(Under construction… in perpetual beta)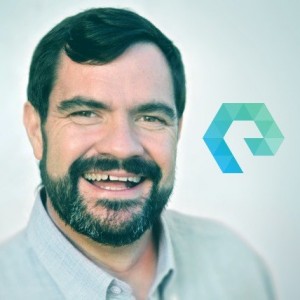 Luis Suarez is a wirearchist, a Chief Emergineer and a People Enabler. A well seasoned Social / Open Business evangelist and 2.0 practitioner with over 19 years of experience on knowledge management, collaboration, learning, online communities and social networking for business, and has been living, since February 2008, a work life without email challenging the status quo of how knowledge workers collaborate and share their knowledge by promoting openness, transparency, trust, sustainable growth, engagement, connectedness and, overall, smart work.
"Wirearchy is about the power and effectiveness of people working together through connection and collaboration … taking responsibility individually and collectively rather than relying on traditional hierarchical status" – @jonhusband
Luis can be contacted over in Twitter at @elsua.